We provide dynamic printer solutions for the evolving workspace.
VVDhue is a team of people who are passionate about what you do. We supply quality printer hardware and consumables supported by traditional values of exceptional customer service by experienced staff in a professional manner. It is paramount that our capabilities align with and meet customer expectations. In doing so we strengthen relationships and become a trusted long term partner who really understands your business. Being a family run business the essence of our success has been in our ability to focus on the importance of providing excellence in outstanding customer service and after sales support.
Located in Dandenong within the South Eastern corridor of Melbourne, VVDhue started in August 2014 to provide businesses with easy access to quality service and advice in relation to the purchase of large format printers, and consumables for the print/pre-press, CAD and photography industries.
To fulfill a need to provide full colour management services and solutions, the company expanded by employing extensive colour knowledge and expertise within the pre-press/print and photography/fineart space. This is testament today in the quality of repeatable colour output our clients achieve.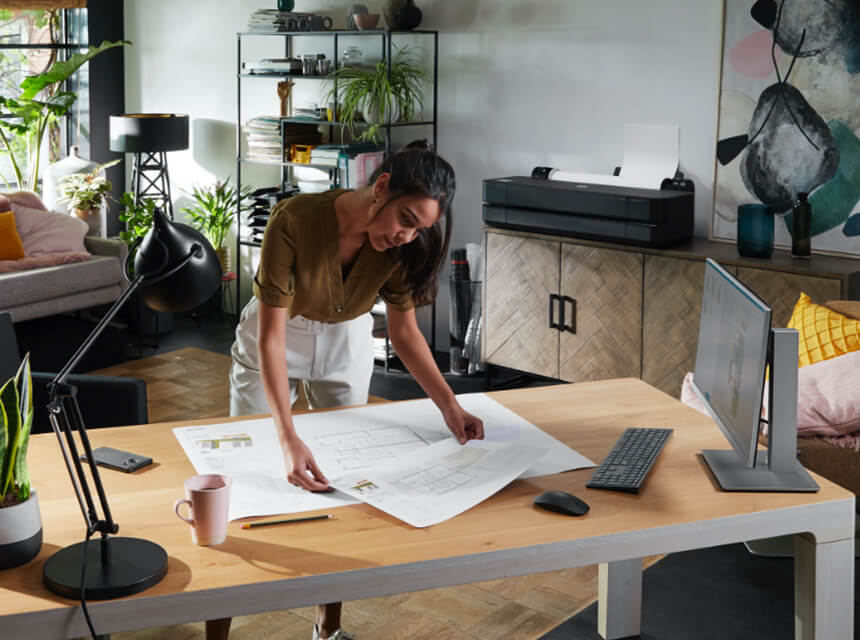 Thank you so much for all your help and assistance with our printers and cartridges.
We are so happy with the service we have received from VVD Hue, and our business now operates so much more smoothly since we found you. Your knowledge and expertise is second to none. The supply of consumables is always delivered promptly and with a smile.
It is a privilege and a pleasure to know you.
Anne Roberts
Evergreen Retirement Village
We couldn't speak highly enough of the service and manner to which the installation was performed. She has since printed with outstanding results, Incredibly happy.
Jade Soldati
Print Photographer
By sheer coincidence I stumbled across VVD Hue and for approximately three years I've been dealing with Peter and Stu, who have been monumental, especially when my previous printer was causing me a lot of trouble. VVD Hue have provided guidance, training and suggestions, particularly when it came to purchasing a new printer and helped tailor the correct budget for the Institute.
Their customer service and support is by far the friendliest, precise and most diligent. When it comes to value and loyalty, you can rely on VVD Hue. Thank you VVD Hue and your team for your continued support. I can't imagine my life without you! Yours truly
Linda Peake
Communications Officer Hudson Institute Communications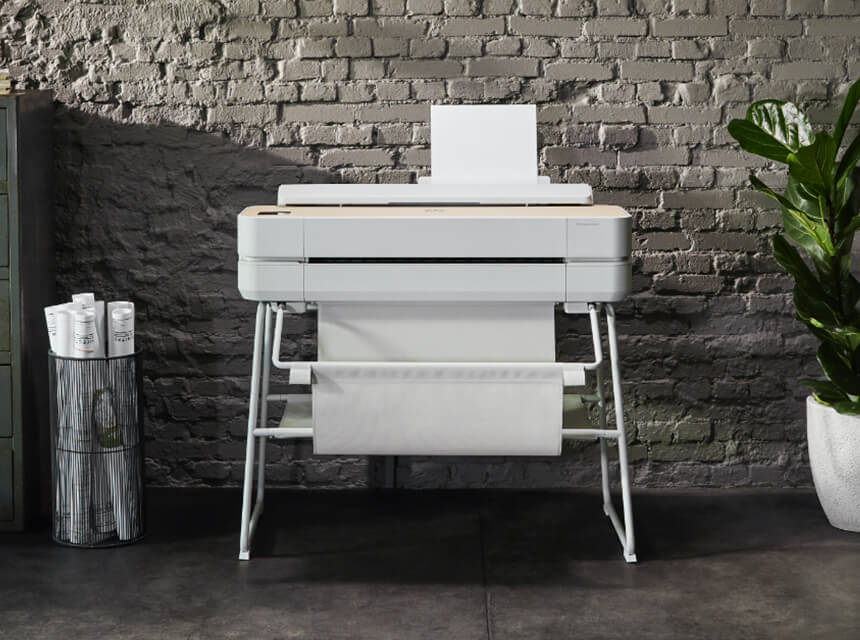 Exceptional print knowledge
Whether you are a large corporate enterprise or a small business, engaging in dialogue with us will bring clarity and transparency to your overall decision. With over thirty-five years of extensive industry experience and trade knowledge in pre-press, graphics, print/design, CAD and photography we understand the importance of getting the right advice. We have the passion to recommend the correct solution for you.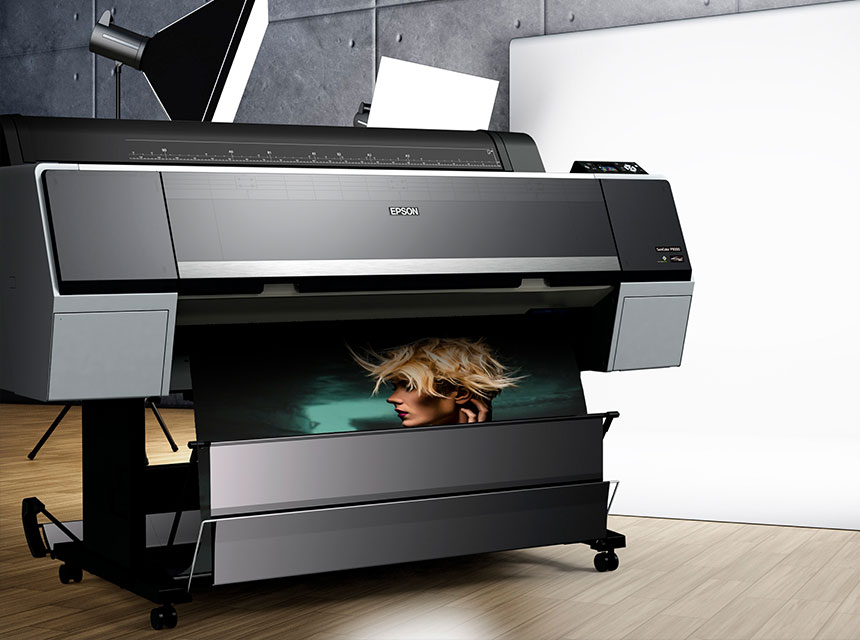 Customers are our focus
With a wide range of high quality products and services we are sure to meet your expectations. To really appreciate the capability of the device for your enviroment you can arrange a demonstration by our qualified staff. With our customer centric values our relationship doesn't end when we deliver your product. It is just the beginning of a mutually beneficial, long standing association. We provide on-going advice and telephone technical support for all of our clients.

Dedicated to sustainability
We are invested in your future, which is why where possible, VVDhue source products that contribute maximum points towards Green Star ratings.
We feel responsible for the impact our business has on the world and believe in leaving an eco-positive footprint. At VVDhue we actively endorse the Cartridges 4 Planet Ark programme and we are diligent with our seperation of cardboard and paper products from our general waste.