Our Featured Products
Shop the latest range of printers and new arrival products below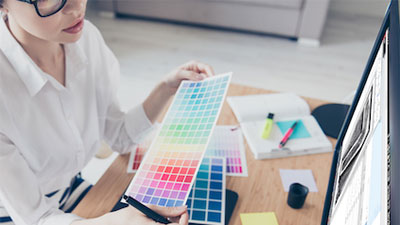 Fiery XF
Ultimate colour, quality and control
Proof-grade colour controls and verification mean industry standard compliant colour results — no matter the application or product being produced.
Fiery JobFlow
Don't touch what you can automate
Use Fiery JobFlowTM to build easy-to-use workfIows. Perform essential job processing tasks such as image enhancement and pre-fIighting.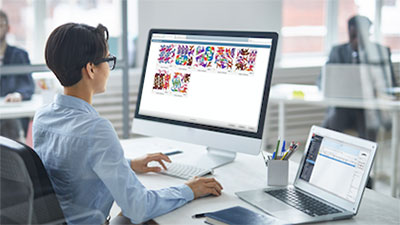 Fiery Prep-it
Print-for-cut preparation software.
Fiery Prep-itTM is a powerful, easy-to-use software solution for the preparation, layout, and automated production of print-for-cut jobs.
Welcome to VVDHue
Welcome to VVDHUE, our core business is the supply of large format printers, business printers, genuine inks, media/paper, colour management solutions and services encompassing customer focused values.
The quality of your printed product is important to us, our aim is to help you produce the best quality possible. Our staff have worked in this industry for over 30 years and can assist you with any queries you may have. We provide you with the best quality products at competitive prices.
Our range of Printers & Services
With VVD Hue, we are more than just stockists of high-quality printers and consumable products. Our unique expertise and industry experience make us specialists across all printing solutions, guiding you to find the perfect printer for your needs, delivery, installation and after sales servicing. We supply a wide range of services and printing solutions, including:
Printers for professional, high-quality photographs & graphics
CAD, GIS and POS printer options
Genuine inks and accessories
Premium papers and specialty medias
Consumables: pigment ink cartridges & accessories
Colour management services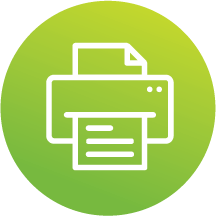 Quality Printers
We offer a range of professional-grade large format printers, scanners and business printers.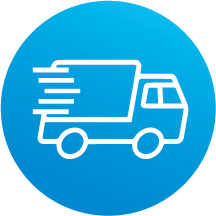 Timely Delivery
At VVDhue we understand that delays can be expensive in business. Therefore we always ensure to meet delivery requirements in a timely manner.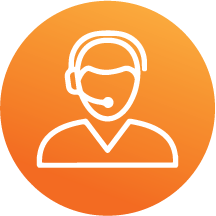 Customer Support
With over 30 years experience wer'e focussed on providing businesses the correct solution with great service and support.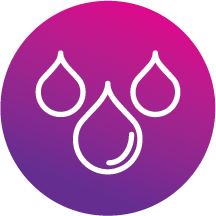 Print Accessories
In addition to our printer options we also supply genuine inks, consumables, premium paper and media for all your printing needs.